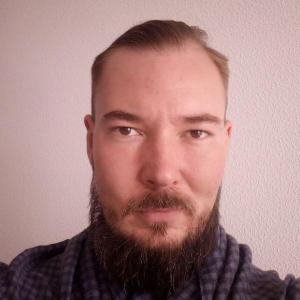 Brief info:
Преподаватель-путешественник
I teach:
English, Russian, Ukrainian
I speak:
English, Russian, Ukrainian
Teaching experience:
17 years
Active last time:
28.11.2023 at 02:01
Developed student confidence though attentive instruction, applying positive reinforcement strategies. Administered feedback to students using positive reinforcement techniques to encourage and build confidence. Educated students on study tips and exam strategies of IELTS and TOEFL exams Responded to after hours email and telephone requests to provide students assistance with specific questions. Crafted effective learning plans to address students weaknesses and strengths. Structured activities for interactive learning, including word analysis, reading understanding and fluency skills. Assisted children with daily homework tasks by uncovering and removing obstacles to success. Prepared lesson plans to meet goals identified in students' individualized study plans. Worked with students in classrooms, small study areas or home environments to provide educational support. Participated in training classes to improve tutoring practices and learn new tutoring techniques.
Only registered users can see contacts!