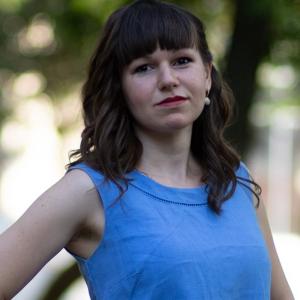 Brief info:
Cheerful, open and kind
I speak:
English, Russian, Ukrainian
Teaching experience:
12 years
Active last time:
28.11.2023 at 20:35
Репетитор по английскому языку для детей и взрослых, упор на все виды деятельности. Индивидуальный подход к каждому. Работаю на качественный результат. Веду курсы: General English, English Grammar Course, Speaking English, English for KIDS, Maritime English, Medicine, Hotel Industry, English for Aviation, Oil and Gas, Travelling. Welcome to my lessons.
Only registered users can see contacts!