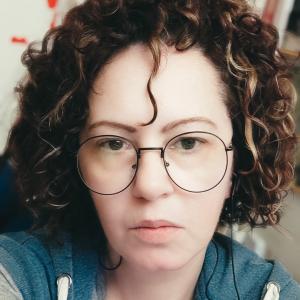 Name:
Ivana Stankovic
[ Teacher ]
Brief info:
TEFL Certified teacher with 17 years of experience. Teaching online since 2015.
Teaching experience:
17 years
I graduated in English language and literature in 2002 and started my teaching carrier in 2005. My first encounter with the English language happened very early, at the age of 5 and I instantly fell in love with it. I started my teaching carrier as a classroom teacher. In May 2015, I discovered the amazing world of online teaching and since then I've gained a lot of experience teaching students from various countries. This experience also inspired me to undertake the TEFL course so I could enhance my abilities even more. As a teacher, I'm always trying to teach the student not the subject. I think it's essential to understand the student's needs, as everyone has different needs, and adjust the teaching style so the lessons could be productive. I'm a positive, open-minded person always trying to enhance myself in every possible way. Teaching and languages ​​are my greatest passions and I absolutely enjoy my job. So, come and join my lessons so we can explore the colorful world of the English language together.
Only registered users can see contacts!