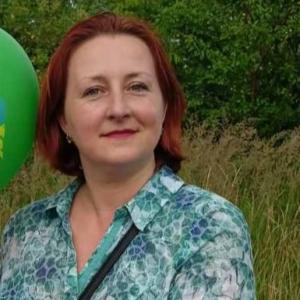 Brief info:
Experienced English Teacher, TEFL - certified
I speak:
English, Russian, Polish, Ukrainian
Teaching experience:
12 years
I am a professional English teacher with over 11 years of experience in teaching languages and learning. I have taught English for all levels, from basic to advanced. I help my students to improve their speaking skills at first place, but also I pay enough attention to Grammar, Pronuciation, Listening and Writing. Currently, I am teaching General English for all levels, Business English and I help professionals in HR and IT in pursuing careers. English is a must-have skill for these areas, so I am happy to help everyone who needs to improve their level. I use mostly communicative approach and often combine it with lexical one. My teaching style can best be described as interactive, supportive, and transparent. I encourage my students to speak as much as possible in the classroom, ask questions when they come up, and take an active part in all conversations regardless of their language proficiency. I try to bring interesting topics to the classroom and always make sure that I understand my student's goals and needs.
Only registered users can see contacts!