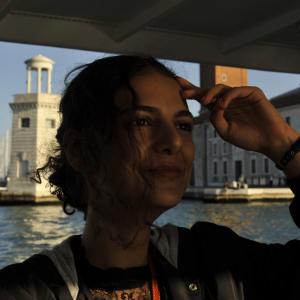 Name:
Anna Ispiryan
[ Teacher ]
Brief info:
Teaching English for 5+ years
Teaching experience:
5 years
Hi. Bonjour. Здравствуйте. Ողջույն: I am Anna! I'm 23, with a rich (5+ years) of experience teaching English online. Armenian is my native language; English is my almost native language since my education and job have been / are in English-speaking settings; and Russian is my third almost native language since I've been watching cartoons in Russian from a very young age :) I work at Picsart (the world's 18th most downloaded app) as a corporate education coordinator and trainer. I adore cinematography, art-house films in particular, and I have shot a few short films. I sing sometimes. Some day I might have enough courage to take part in singing contests.
Only registered users can see contacts!