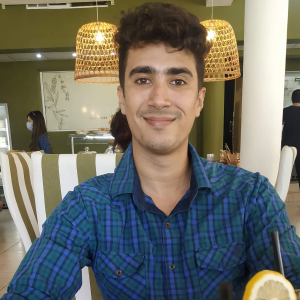 Name:
francocalafiore Calafiore
[ Teacher ]
Brief info:
English Teacher | English <> Spanish Translator | Argentinian
I speak:
Spanish, English, Portuguese
Teaching experience:
6 years
I am an English teacher and translator graduated from the Universidad Adventista del Plata, in Argentina. I have experience working in teaching English and Spanish as a Second Language since 2018, in Argentina and Kyrgyzstan; where I served as a missionary volunteer for a year. My teaching is both face-to-face and distance/remote, and I am currently working at an elementary school in my city and at Osmi Online English school.
Only registered users can see contacts!