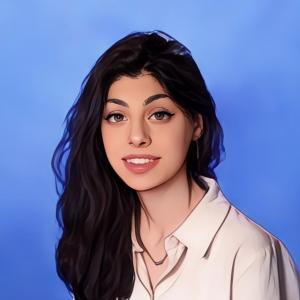 Name:
Viktorya Sargsyan
[ Teacher ]
Brief info:
Certified tutor with 5 years of experience
Teaching experience:
5 years
Hello, my name is Viktorya! I am an experienced English tutor, a Master of Law in two Universities. My profession is Lawyer, but I'm not interested only in that. I have plenty of hobbies, such as sketching, playing guitar, doing sports, etc. I am curious about your hobbies too, and maybe we will have some things in common :) I can also teach you Armenian and Russian if you feel curious about my languages, and this will be much more interesting:)) I enjoy teaching people, and now I would like to teach You too :)
Only registered users can see contacts!